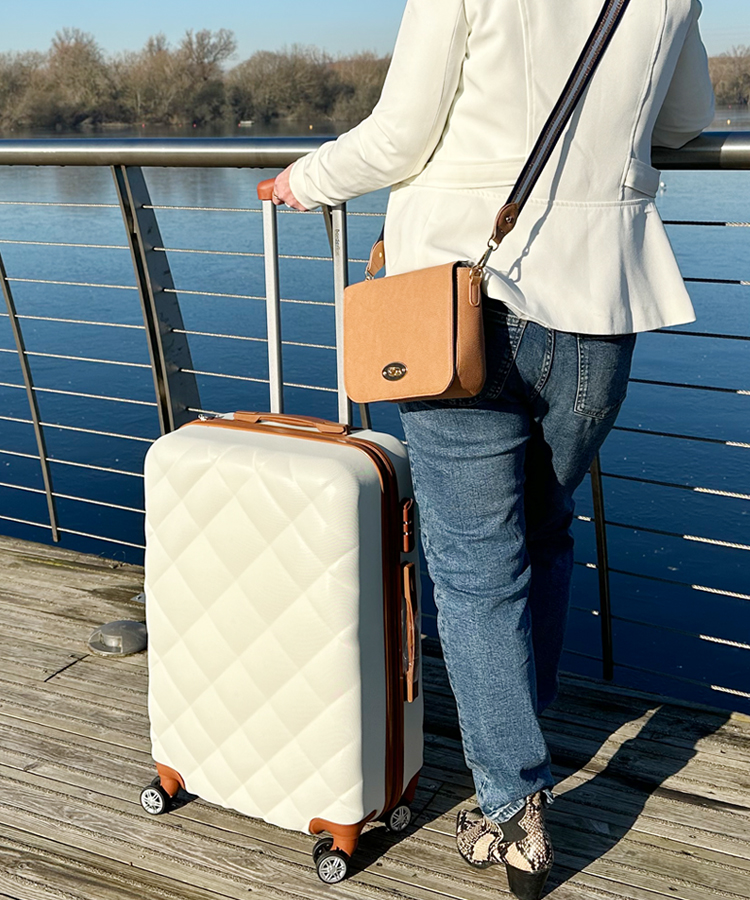 Never miss news on our New Ranges
Welcome to W.Brown International
Established in 1907 by our founder William Brown, W.Brown International has grown from a humble saddler to a leading importer, exporter and manufacturer of fashion bags, travel goods, luggage and accessories.
We manufacture and stock under a selection of our own brands offering a wide range of practical backpacks and durable luggage, gorgeous handbags, wallets, purses and accessories.
Our range is always evolving and consists of everything from classics to fashion led products, we stock something for everyone. Our ranges are all inhouse designed and offered at competetive prices.
As well as our own ranges, we are the official licensee of JCB bags, wallets and belts and have created a range of practical and durable products.
SHOWROOM
We have a dedicated showroom at our head office in Rushden showcasing our full collection.
Click here
if you want to see our vast range up close and personal.
BESPOKE
As well as our brands we offer our services to other customers
Click here
to find out how we can help you create amazing own brand ranges and see a selection of brands we have worked with over the years.